The 16th International Zebrafish Conference
June 16-22, 2021 | Online

Automated Zebrafish Imaging and Screening
Enhance your zebrafish screening projects and other automated imaging applications.
The ACQUIFER Imaging Machine
A comprehensive HCS platform for automated imaging, screening & photomanipulation
---
Zebrafish applications
---
Plate-Viewer software
---
Contact us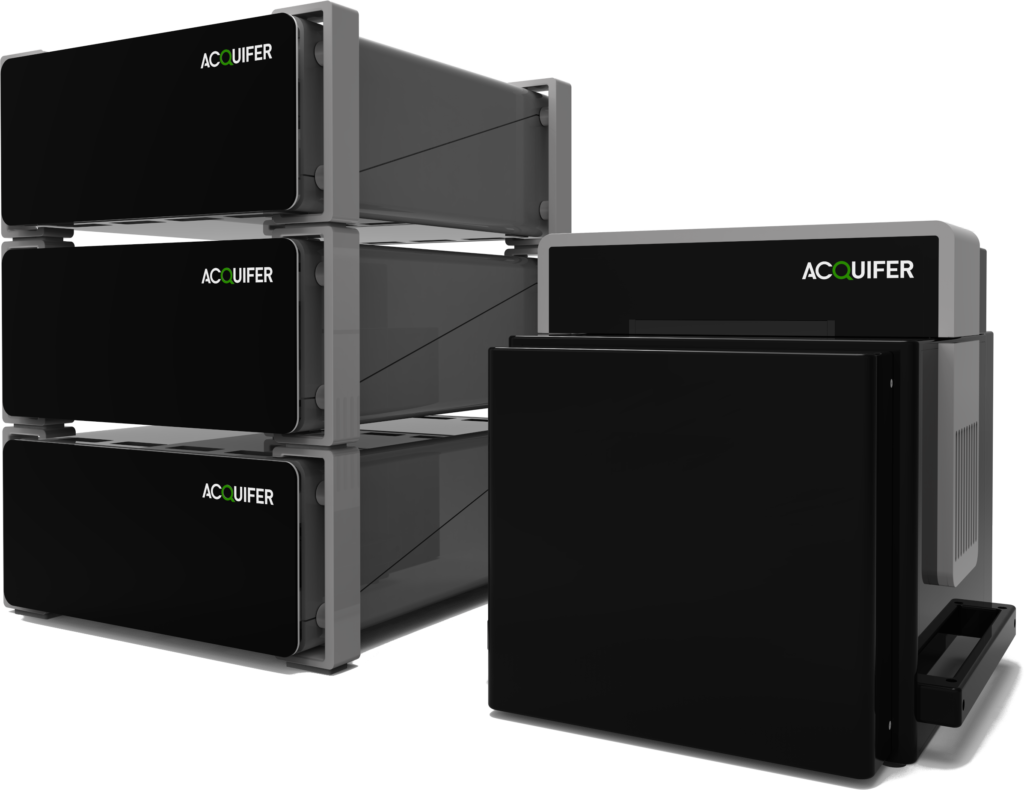 Contact form
About ACQUIFER: The company was founded 2012 as a joint venture of KIT (Karlsruhe) and EMBL (Heidelberg). The company integrates expertise for the development of assays, instruments and tools required for whole organism and cell based high content screening applications, and is strongly interlinked with a network of scientific and industrial partners. ACQUIFER has specialized on developments and products around automated microscopy and other modern imaging technologies. This includes the development of the Imaging Machine, a versatile and flexible high content screening platform following a unique optomechanical design, optimized for non-adherent and motion-sensitive specimen. Its sample centered approach, including a static stage in combination with moving optics and integrated environmental control, provides optimal in-vivo imaging conditions and renders it ideal for image-based screening or parallel long-term observation of biological specimen such as zebrafish. Additionally, ACQUIFER has developed the HIVE, a modular IT solutions for workflow optimization in data intensive biomedical research projects. Besides product development, ACQUIFER is carrying out research projects with an emphasis on methodology development for whole organism screening, in particular for zebrafish screening pipelines. Team members have a track record in the development of HCS technologies and the conduction of screening assays: assay development, laboratory automation, automated intelligent microscopy, data handling and image analysis. ACQUIFER also operates an application lab at the University of Heidelberg in close collaboration with Prof. Dr. Jochen Wittbrodt.