Automated Photomanipulation
A laser module for automated photomanipulation on the ACQUIFER Imaging Machine
The photomanipulation module is an optional hardware upgrade of the ACQUIFER Imaging Machine for automated targeted laser illumination of regions of interest within specimen. It was developed in collaboration with Rapp Optoelectronic, Wedel, Germany who has over 20 years of experience in high-performance photomanipulation and advanced light microscopy techniques. The upgrade utilizes the moving optics of the Imaging Machine to automatically position the laser module under specimen mounted in microtiter plates (or other sample holders), followed by precise photomanipulation using scanning optics. The entire photomanipulation workflow is integrated in the ACQUIFER Plate-Viewer software, a tool for smart imaging and supervised feedback microscopy.

Photomanipulation Workflow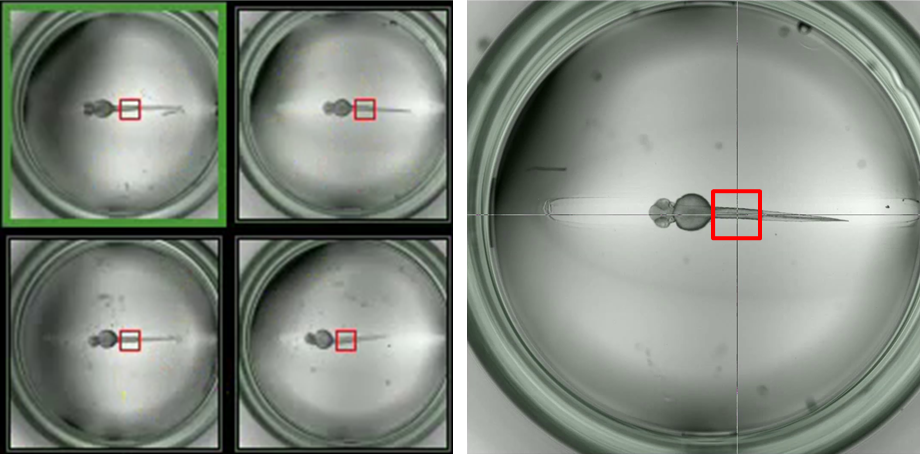 Generation of pre-screen data (e.g. using 2x objective) at low resolution.
Selection of areas of interest for centring using the Plate-Viewer.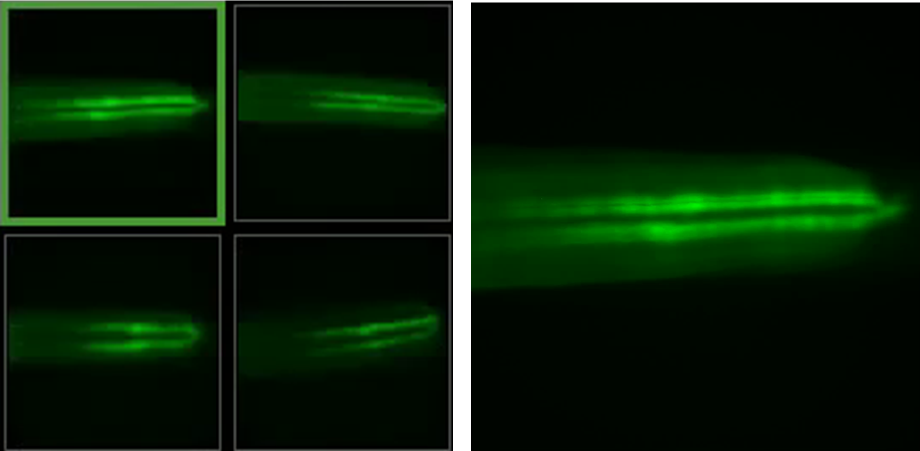 Imaging of selected areas at higher magnification (e.g. 20x objective) using smart imaging.
Acquisition of pre-photomanipulation reference dataset.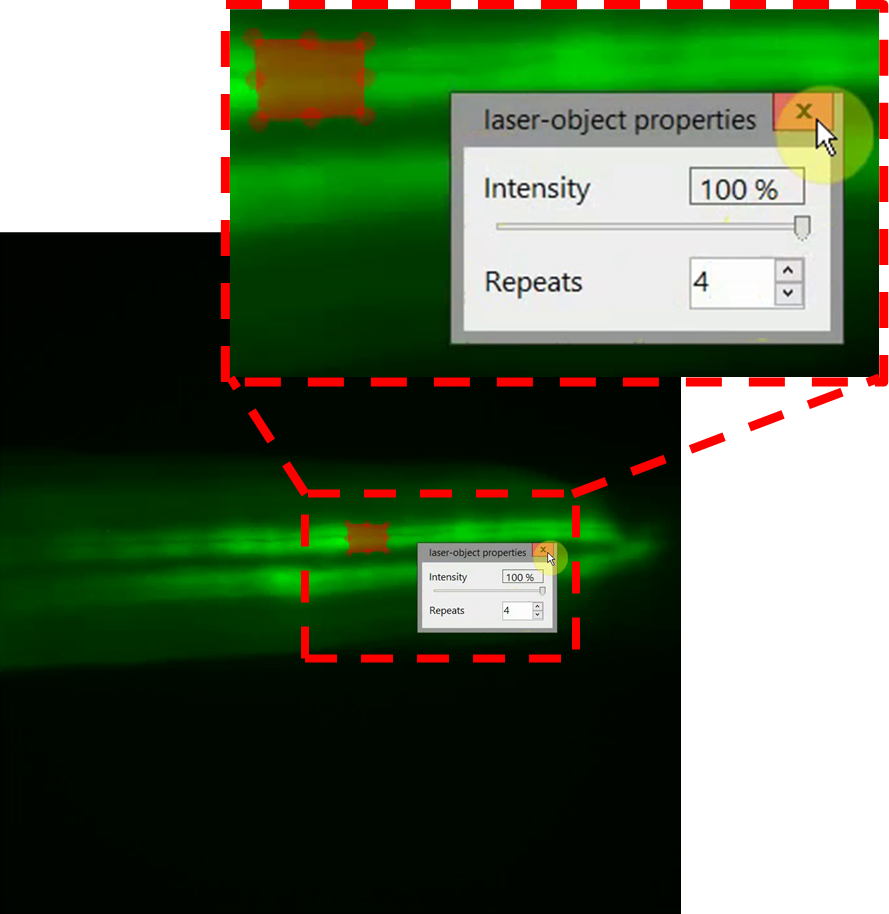 Definition of regions of interest (ROI) for targeted laser illumination using the Plate-Viewer.
Flexible masks: Lines, polygons, filled and unfilled areas.
Possibility to define multiple ROIs per field of view.
Individual laser settings (intensity, iterations) for every ROI.
Setting of global parameters such as step-size.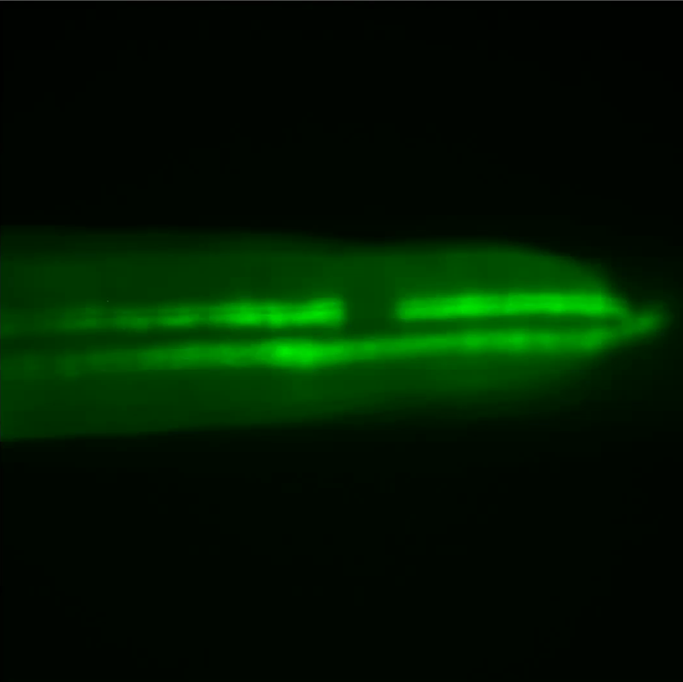 Re-centring and re-focusing of selected areas using smart imaging interface.
Automatic photomanipulation (e.g. tissue damage) of entire microtiter plates.
Acquisition of post-photomanipulation dataset.